---
Yeah…so that was a rad day on the mountain – 12 runs at about a mile long each (plus 4 bonus runs on a short but beautiful secluded zone), 20k vert, 34 miles, 5.5 hours, and a whole lot of joy. Good times in God's country.
We took a few runs off the summit to the west but low visibility and what we thought my be a bad belt on the sled took us to the north chutes closer to the truck. Turned out to be a great decision. The belt was fine and we found some amazing lines with buttery snow.
---
Sled skiing twice in the same week!
Nick had a friend in town so the three of us zipped up to the top of Brown MT and lapped the west side. It was probably quite the sight to see three people riding a single snowmobile up to the top. Worked out better than I thought!
Snow was pretty darn good too!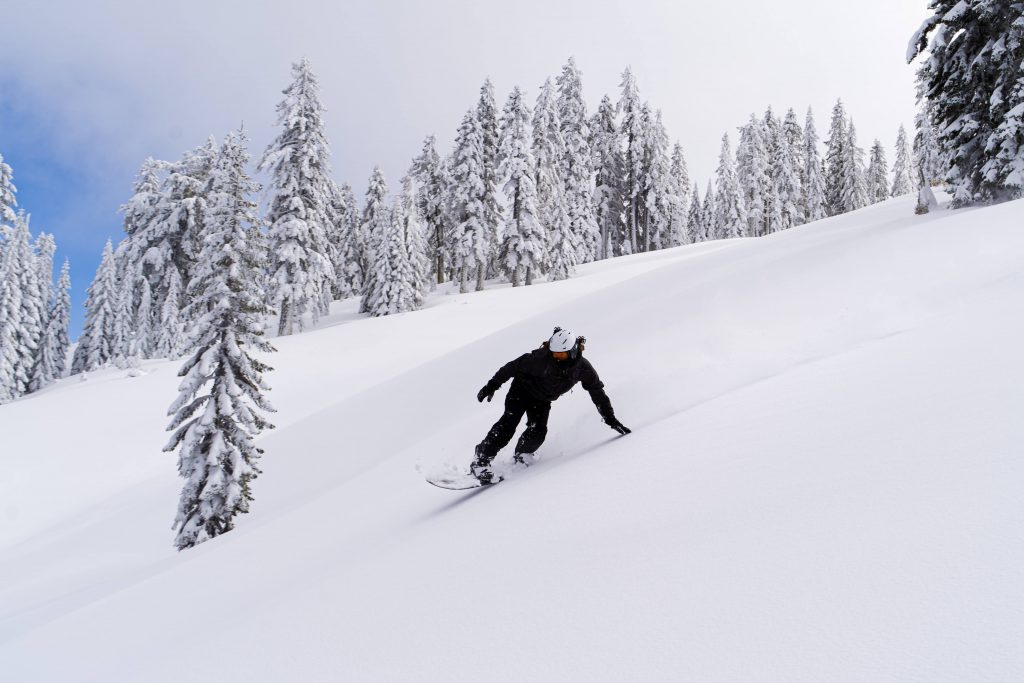 ---